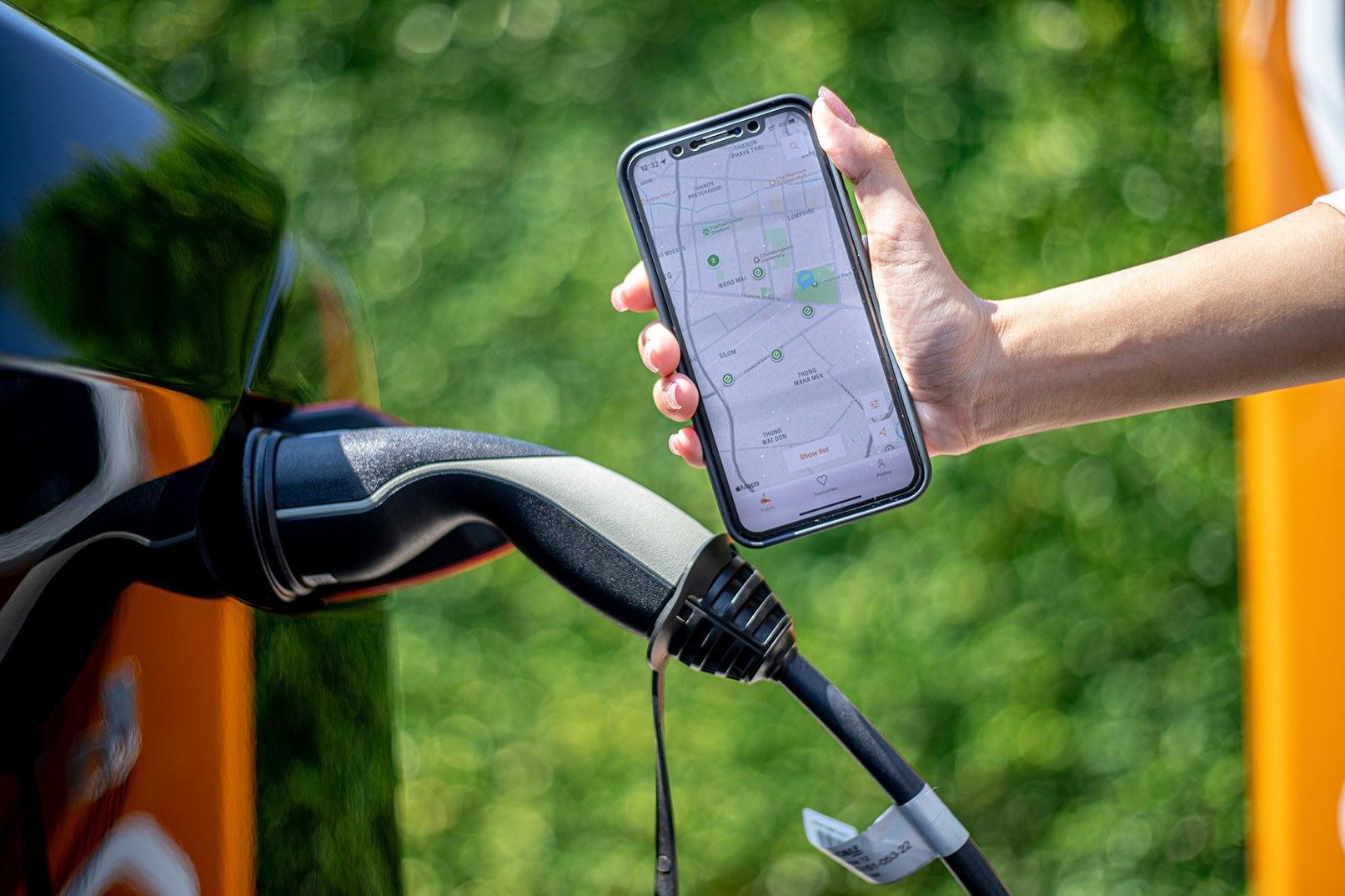 Holiday Inn Pattaya welcomes EVOLT EV car charging stations as part of its sustainability commitment to environmental and 'Always Evolving' campaign.
1 December 2022 - Through our purpose of True Hospitality for Good, we strive to make a difference every day to our colleagues, guests, communities and the world around us.

"We know that clear and robust pathways will be essential to delivering our Journey to Tomorrow commitments over the next decade and this has been a focal point for IHG. Holiday Inn Pattya was always supported our communities, and limiting our environmental impact as part of our IHG Green Engage Program." said Mr. Brendon Meppem, General Manager: Holiday Inn Pattaya and Regional General Manager Thailand – Central.
IHG is proudly leading the way, becoming the first hotel group to join the UK's Zero Carbon Forum, working with the WTTC's Sustainability Taskforce, and ensuring IHG and our industry was well represented at the UN's 26th Conference of the Parties (COP26), which underlined to the world the urgent action needed to combat climate change - the UN's Race to Zero campaign.
A collaboration with Thailand's leading renewable energy company Energy, EVOLT, this new "EVOLT Anywhere" charging station is a state-of-the-art facility that meets IEC international standards and can support all types of electric vehicles, including hybrid plug-ins (PHEVs) and battery-operated vehicles (BEVs). Located in the hotel car park, guests can simply leave their vehicle to charge while they relax and recharge their own batteries while staying with us.
The 150 km journey between Bangkok and Pattaya is a hugely popular route, traveled by millions of people each year, including domestic and international tourists. If every journey was taken by an electric vehicle, this would have a hugely beneficial impact on the environment. The number of electric vehicles in Thailand is expected to rise rapidly in line with global demand and with it the need for charging stations. Evolt has so far installed approximately 400 EV car charging stations across Thailand so far, which helps reduce carbon emissions by 709.6 tons this year. Electric car owners can also use EVOLT mobile app to locate the charging station and make payments.